HOW TO COMPOSE A FROG TIP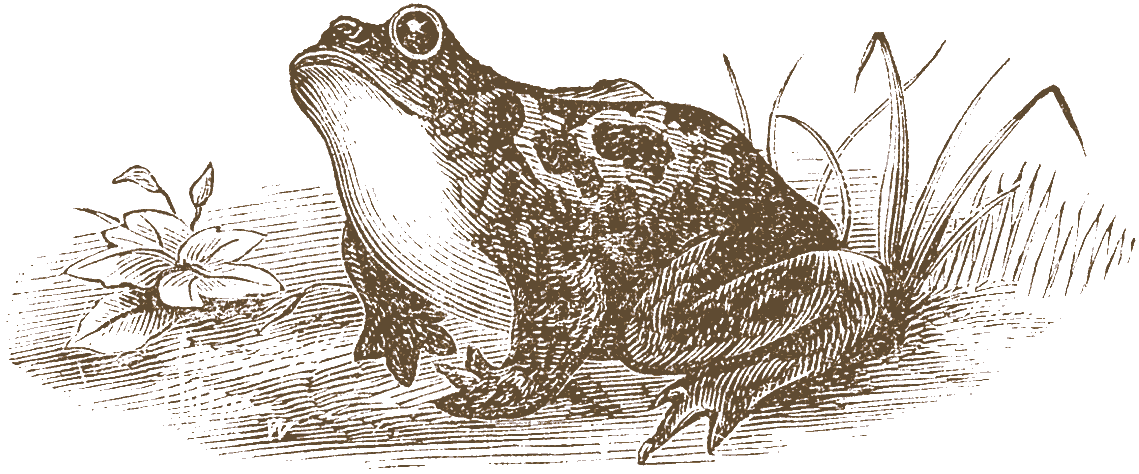 YOUR TIP MUST MEET THE FOLLOWING CRITERIA IN ORDER TO BE ACCEPTED FOR CONSIDERATION:
IT MUST CONTAIN THE WORD "FROG".
IT MUST END WITH A PERIOD / FULL STOP (.).
IT MUST BE 280 OR FEWER CHARACTERS IN LENGTH.
FROG SYSTEMS, INC. RESERVES THE RIGHT TO PUBLISH (OR NOT PUBLISH) YOUR FROG TIP, AND MAY MERCILESSLY EDIT YOUR FROG TIP BEFORE PUBLICATION WITH NO NOTICE TO YOU.